Do  you know the thing I love best about the internet?  The fact that I am able to keep up with my friends from all over the planet in real time.
As soon as something fabulous happens I can hear about it and can celebrate too.
Since my trip to China in December 2014 I have had a blast keeping up with a lot of the younger Memory Competitors (who know me as "Mama Arbiter") ….. thats only the very young ones you understand!!! LOL  Most of them call me Elaine, some of them call me rude things if we rule against them – but its all pretty friendly and fun on the whole.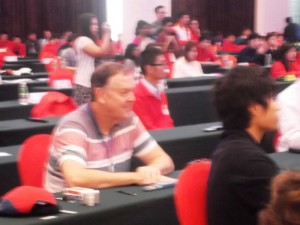 The thing is historically the World Memory Championship has always run rather on a "seat of its pants" way – funding never being in place for more than the year to come.  This means that inevitably invitations to attend come late and there is a lot of last minute scrabbling around to get people, visas, tickets and childcare sorted.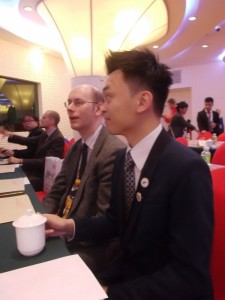 So imagine my utter delight to receive this message from Andy Fong … our organiser extraordinaire in Hong Kong …. he is also cute as heck, twice as funny and utterly in love with his girlfriend Angel …actually come to think of it most of us are in love with Angel!!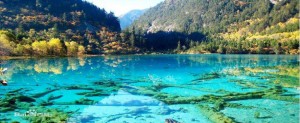 "We are happy to announce that the 24th World Memory Championship will be again hosted in China in December 2015. The planned venue will be in Sichuan, the most legendary and historical place of China. Sichuan is famous for its world-renowned cuisine and beautiful landscape, for which the German Chancellor, Angela Merkel, had even made a special visit last year.
The prize money of the 24th WMC overall championship will be at a record high with ONE Million RMB (nearly 100 Thousands British Pounds)! Moreover, there will be another ONE Million RMB as a new award for the one who is the most active in the participation of all WMC2015 interactive activities online and offline.
Further detail (such as actual date, competition schedule, venue, etc) will be available later."
Just let that sink in a moment ……. the Chinese Government have got behind this memory stuff we do to such an extent that there is £100K up for grabs as prize money!!
I  think finally (after 25 years) this sport may be about to hit the big time!!!
…………………. and it is only March!!!  We have months to prep – to get papers sorted, translations done and people in the right place with the right training and all sorts.
I am skipping around the kitchen in happiness … so many people have worked so hard for so many years ….. such a blessing

Now …….. I need to be fitter … and I need comfier shoes ….. and a bigger case to take some gifts out to  my friends …. and …… Oh I feel a list coming on!!!
Do you know I was feeling a bit down in the dumps today – our next target of £99,999 seemed so far away.  I have been chip, chip, chipping away and being as frugal as we can bear whilst still having a life …….. and now it no longer seems hard to focus on.
Because come hell or high water by the time I go to China this year I will have blasted through my target.
Funny how one piece of good news can lift your spirits and set you soaring isn't it??
How do you keep motivated when you are having days where the goal seems such a long way off?